Sorry for the lack of posts. Finals week is officially over so I will have much more time on my hands to read and blog. Lately I've been looking at Christmas gifts, mostly books. Not fiction or anything like that but different ones. Mainly for my boyfriend, who is an avid camper and beer drinker. Here are some ideas for Christmas 'book' gifts.
A Journal:
For people who love to write or drink these are a perfect gift. You can get unique journals or notebooks almost anywhere. The journal I am thinking about for this Christmas is a Beer Journal. Usually you have wine journals to log the wine you've tasted or tried, but my boyfriend enjoys beer, so I know he'd appreciate this. Found on
Amazon.com
.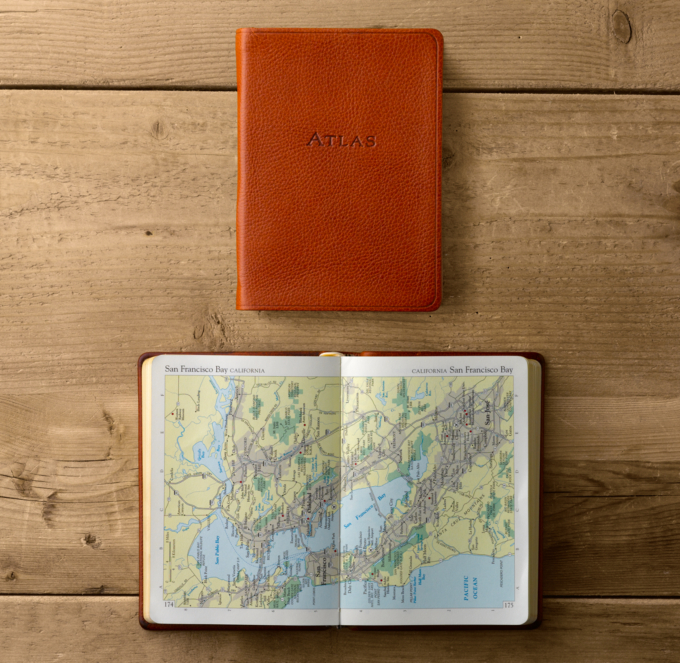 Day Calendar:
Another book is one you can keep your plans in. Day Calendars are a great way to help keep those unorganized people, well, organized. I found these on
My Lavendar Cottage
off
Etsy
.com
. But there are many different day calendars to choose from.
-Think of any more great ideas? Let me know! Just leave a comment with your idea of a great 'book' Christmas gift.